Two ceremonies are held in September to honor and remember children who have or have had cancer. We welcome the entire family to join us for the candle lighting ceremonies and to share stories about their child. During the Candle Lighting Ceremony we light four candles for our families who battle with childhood cancer, for the child in treatment, for childhood cancer survivors, and for our commitment. We join together and write messages of hope and strength and release them to the skies.


During our Memorial Candle Lighting Ceremony we come together to honor the memory of all the children we have grown to love and admire through their battle with cancer. We light four candles; one for our sadness, one for our memories, one for our love, and one for our commitment. Through knowing these children we get our strength to continue. We conclude the evening by releasing balloons that carry messages of love, of longing, and of a hope to one day be with them again.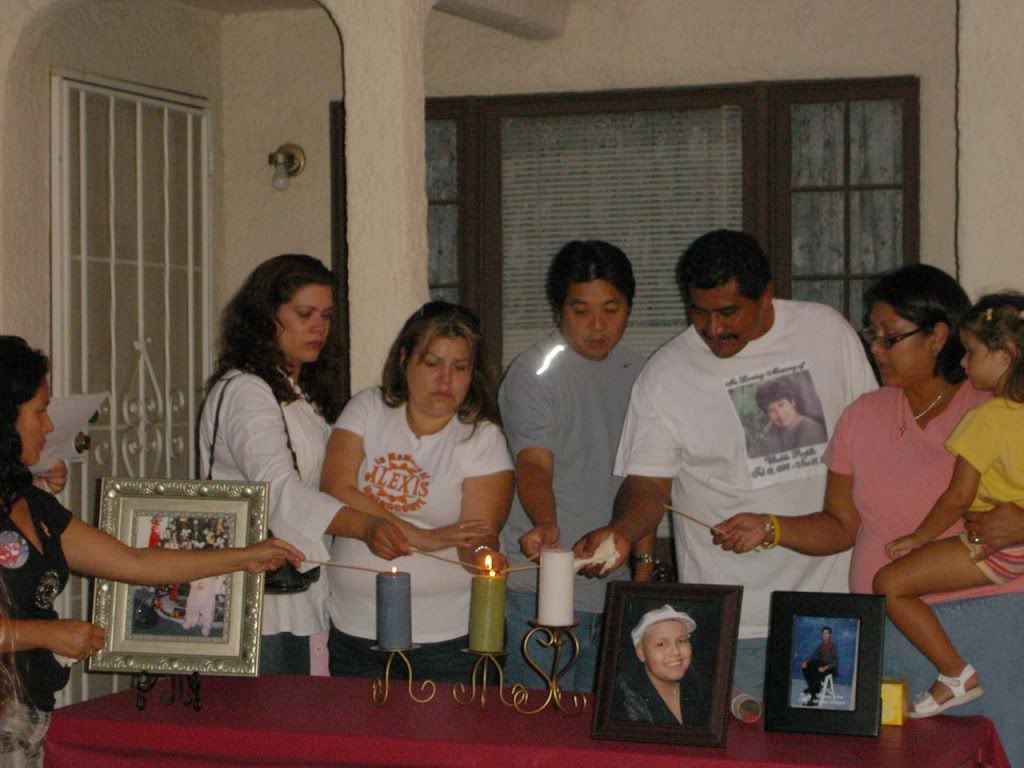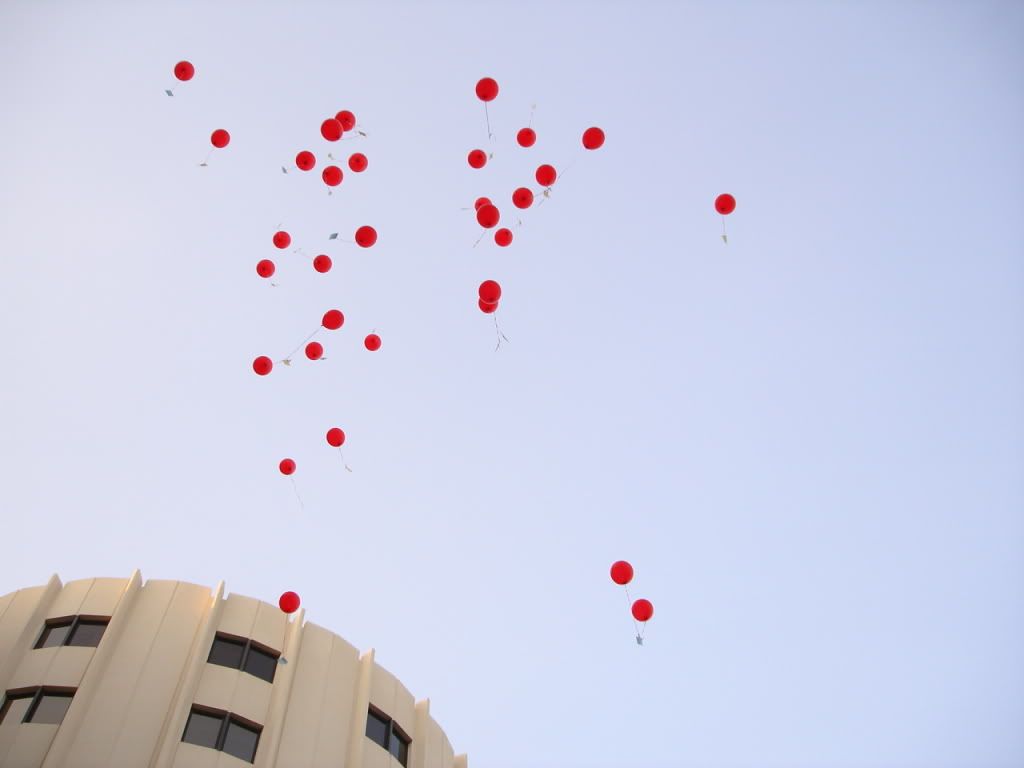 Join us in honoring these very special children and their families.
Candle Lighting Ceremony

September 1, 2016
7:00 - 8:00 p.m.




CCFSC Office Quad
11155 Mt. View Avenue
Loma Linda, CA 92354


































Memorial Ceremony

September 21, 2016
7:00 - 8:00 p.m.




CCFSC Office Quad
11155 Mt. View Avenue
Loma Linda, CA 92354